TAP - Third Avenue Playhouse Theatre Renovation in Sturgeon Bay
Carlson Erickson is proud to be the construction company that is currently renovating the iconic TAP Theatre Facility in Sturgeon Bay.
Click Here to see the Time Lapse Video of the project progress.
Royalty Free Music from Bensound.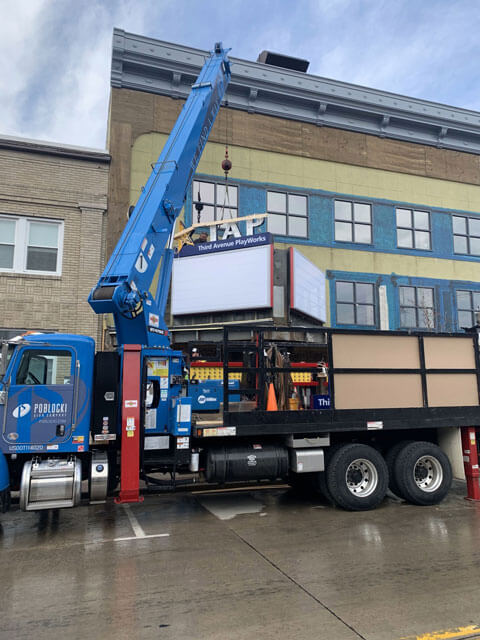 Click Here to see the new TAP Marquee in action.