Memorial for Don Erickson
Posted by: Carlson Erickson Builders on June 5, 2023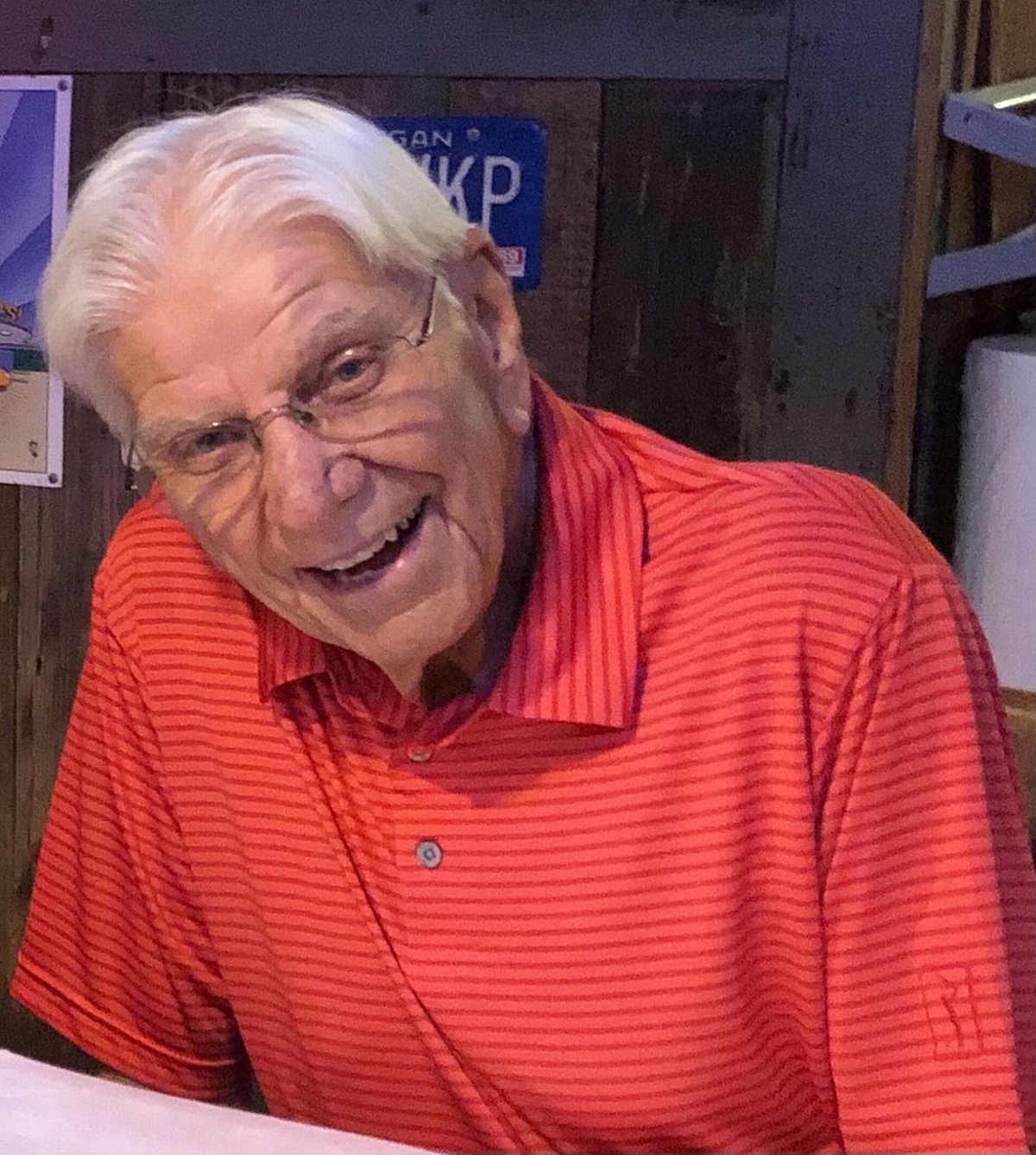 One of Carlson Erickson's founding fathers, Don Erickson's memorial was today. We celebrated his life along with his family. We would like to share some of his lifetime achievements and keep his legacy living on. God bless you Don!
Don "YUKON" Erickson, 85, passed away on February 8, 2023, in Sun City Center, FL. He was born on March 6, 1937, in Sister Bay, Door County, WI. Erickson had many talents and worked in various fields, including as a mason and a founding partner of Carlson-Erickson Builders. He owned several businesses, including Don Erickson Excavating and Champeau Floor Covering. He was active in community organizations and was known for umpiring Sister Bay's softball league. After retiring, he and his wife, Judith, moved to Sun City Center, FL, where he enjoyed gardening and wood carving. He won awards for his wood carvings at fairs in Florida. He also volunteered at Sun City Center's Front Porch Pickers. Erickson was preceded in death by his wife, parents, sister, granddaughter, and a friend. He is survived by his three children, five grandchildren, six great-grandchildren, a niece, and many cousins. Donations can be made to the Sister Bay Historical Society.
To view and read the full article from the Door County Daily news, please use this link.