CARLSON ERICKSON BUILDERS IS CELEBRATING 50 YEARS - 1969 TO 2019 - AS DOOR COUNTY'S PREMIER BUILDER 50 YEARS OF BUILDING EXCELLENCE!
Posted by: Carlson Erickson Builders, Inc. on July 25, 2019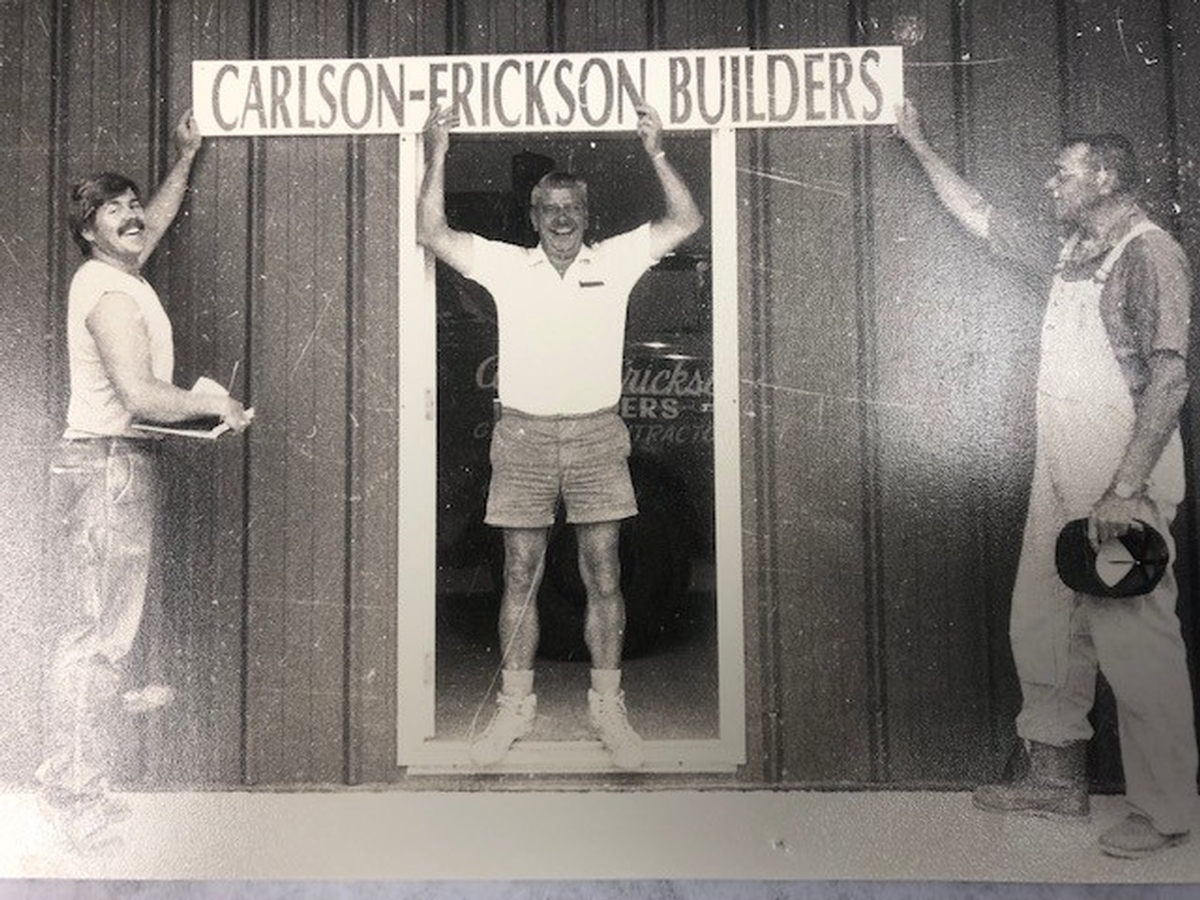 Carlson Erickson Builders is celebrating 50 years of building excellence! Our crews and contractors are dedicated to quality construction and continue to build on our solid reputation of being Door County's premier builder. Carlson Erickson Builders' many happy and repeat customers stand as a testimony to the care and detail we put into each and every project we take on.
Looking forward to another 50 years of building custom, premier homes the uniquely Door County way!