Business As Usual After Carlson & Erickson Sale
Posted by: Carlson Erickson Builders, Inc. on January 15, 2018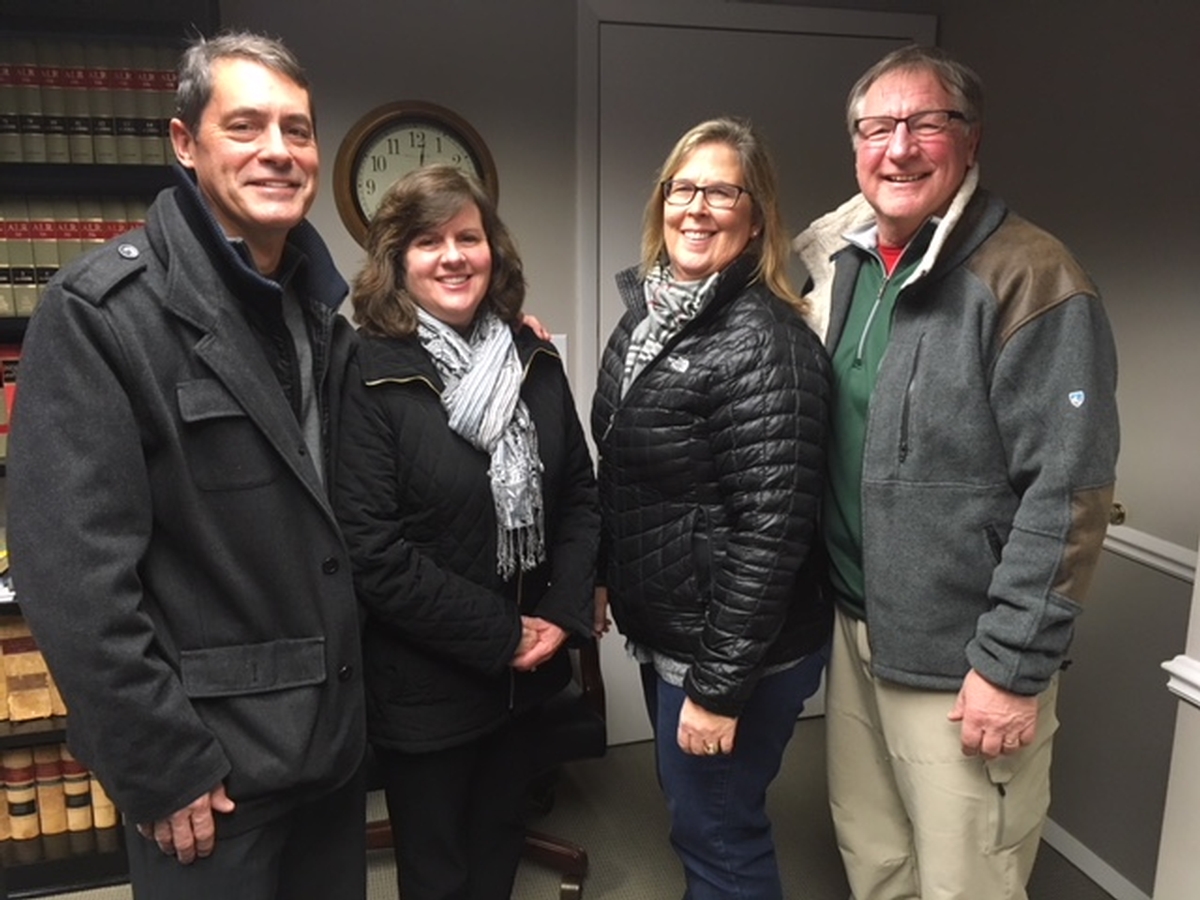 Neither the name nor the goals of Carlson Erickson Builders, Inc., will change following the sale of the business January 1, 2018. Since 1969, Carlson & Erickson Builders and its original founders, John Carlson & Don Erickson, have provided quality home construction to residents and visitors to Door County.
John J. Sawyer, now former owner, purchased the business in 1989 and says the sale is good news that is not expected to affect the way the company does business or its 16 employees. John will continue to work at Carlson Erickson in keeping client relationships, working in new construction, and closely supervising the Northern Sky Theater Project.
Carlson Erickson's new owner, Craig Coursin, is a registered architect since 1988. After many years in architecture, he has run two different construction companies for 11 years in the Milwaukee area. Craig is dedicated to keeping Carlson Erickson Builders committment to its customers and the local community through the services and opportunites we provide.
Craig and his wife, Lisa, have three grown children and live in Little Harbor, Town of Sevastopol. They have been homeowners in Door County for 7 years and are looking forward to living and working in the community. Pictured left to right: Craig & Lisa Coursin, Jackie & John Sawyer